Job Location
Grand Duchy of Luxembourg
Salary Benefits
Bonus
Gross Salary
Meal Vouchers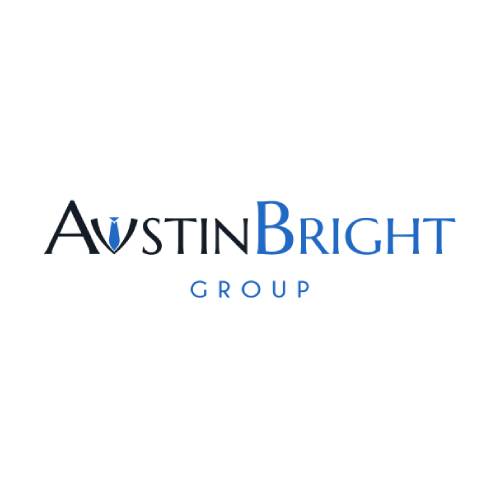 Introduction
Our client is an independent service provider oriented on the fund industry and offers personalized services to their international clients. Within a multicultural team, you will have the possibility to grow fast and learn being surrounded by qualitative colleagues.
Located out of the city center and organize your day with very flexible working hours, you will be avoiding the traffic and, on the top, having a free parking spot at your disposal. They are looking for a junior accountant working on a SOPARFI clientele to join a grow their team.
Are you the one?
Responsibilities
Junior Accountant - Your responsibilities:
- You will be in charge of a portfolio in SOPARFI/Holding clients
- You will be in charge of the full cycle of the accountancy
- You will be in charge of the preparation of the tax returns and balance sheets
- You will prepare and participate to monthly and quarterly closing activities
- You will maintain and participate on your portfolio of clients
Profile
Junior Accountant - Your profile:
- You hold at least a bachelor's degree in accounting or similar
- You have at least 2 years in a relevant experience in a fiduciary or service provider
- You are fluent in English
- You want to join a human-sized company working with prestigious clients
- You want to develop yourself in a small team
Job Offer
Junior Accountant - We offer:
- You will join a family-sized structure that works with a very prestigious clientele
- For a good team cohesion, you will work closely in a young multicultural team that shares his offices together
- They will offer you a competitive salary up to 55.000€ gross with a including a discretionary bonus and meal vouchers of 10,80€
- You will join a structure that organizes team lunches, events, drinks, and many other team building activities.
- Very flexible working hours with homeworking and a free parking spot available
At Austin Bright, we are a team of professional and committed consultants specializing in the recruitment of financial and legal profiles. We offer a personalized, multilingual, and strictly confidential service. You can contact us at +352 20 30 14 67 or send your CV