Job Location
Grand Duchy of Luxembourg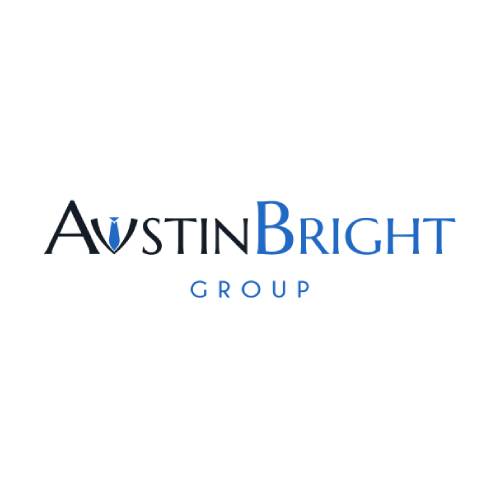 Introduction
Einer unserer Kunden, der sich in der Nähe von Walferdange befindet, möchte sein Team verstärken und sucht daher einen neuen Buchhalter/In.
Haben Sie Erfahrung mit Treuhändern hier in Luxemburg? Bist du selbstständig in deinem job? Dann könnte dies die Stelle für Sie sein. Es gibt sehr wenig Fluktuation in diesem Treuhänder, also sichern Sie sich einen stabilen Arbeitsplatz.
Responsibilities
Buchhalter/in - Ihre Rolle:
Sie sind für Kundenkonten kommerzieller Unternehmen verantwortlich;
Sie sind für die Konten von A-Z verantwortlich;
Sie geben regelmäßige Beratung an Ihre Kunden zu diversen buchhalterischen und steuerlichen Themen (Mehrwertsteuer, Steuerrückzahlungen,...).
Profile
Buchhalter/in Ihr Profil:
Sie sprechen fließend Französisch und Deutsch;
Sie haben einen Bachelor-Abschluss in Rechnungswesen.
Sie haben mindestens 5 Jahre Erfahrung in der Buchhaltung in Treuhander in Luxembourg.
Job Offer
Buchhalter/in Angebot:
Sie werden zwischen 9.00-17.00 arbeiten, so machen Sie das Beste aus Ihren freien Abenden;
Die Firma ist von menschlichen Größe, also genießen Sie eine komfortable Umgebung mit euren Kollegen;
Die Vorteile sind ein Essensgutscheine und gratis parken;
Sie können ein Jahresgehalt bis zu 65.000 € Brutto erhalten.
Do not hesitate to contact us if this position seems interesting for you!
Do not hesitate to send us your resume at apply @ austinbright.com or call us at +352 20 30 14 67.
Please note that other opportunities are available on our website.
Here at Austin Bright, we are a dedicated and professional team of recruitment consultants specialized in the financial and legal sector. We offer a personalized, multilingual and scrupulously confidential service.