Job Location
Grand Duchy of Luxembourg
Salary Benefits
Bonus
Company Car
Gross Salary
Meal Vouchers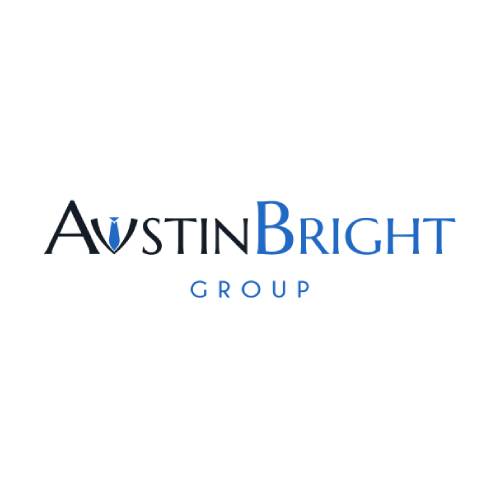 Introduction
Are you looking for an exictiing new challenge for the new year?
A company we are currently collaborating with is looking to strengthen their team by hiring a new senior accountant. This company is based on the outskirts of Luxembourg city and has built an impeccable reputation amongst its clients. With this reputation, the company has become more prevalent, and they are therefore expanding their teams to create better work equivalence.
Tasks are divided equally amongst team members. They value hard-working individuals who are hands-on and proactive. They also offer their colleagues tailor-made trainings to ensure their staff is constantly growing professionally.
They are a very proud company to be based solely in Luxembourg and wish to continue this in the future. Would you like to work for a renowned and proud Luxembourgish company?
Responsibilities
Responsibilities | Accountant
Handly your own portfolio of clients which consists of PE/RE;
NAV calculation;
Having regular contact with clients and advising them on accounting and tax matters;
Help junior team members when it comes to more advanced tasks;
Constantly support the manager and cooperate with them on any matters.
Profile
Profile | Senior Accountant
Speak English fluently; German and French are a plus;
Degree in accounting/finance/economics or a similar field;
3-4 years of experience in a similar role;
Having experience with SAP, BOB50 or Domasy is a plus.
Job Offer
Offer | Senior Accountant
Be able to constantly develop yourself even as a senior and potentially be promoted to an assistant manager in the future;
Work in an ambitious team and young team and consequently find motivation amongst your team members;
The opportunity to work in modern and open space offices;
An attractive salary package of up to 60k gross per year;
Benefit from a bonus, lunch vouchers, a new phone and laptop, extra holidays and a leasing car.
Do not hesitate to contact us if this position seems interesting for you!
Do not hesitate to send us your resume at apply @ austinbright.com or call us at +352 20 30 14 67.
Please note that other opportunities are available on our website.