Job Location
Grand Duchy of Luxembourg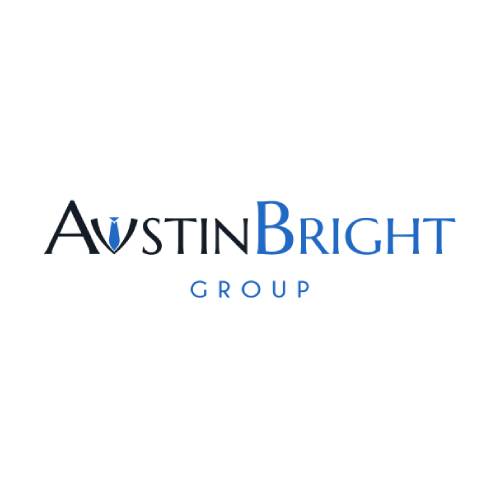 Introduction
Fund Accountant - Who is our client
Our client, a service provider, present in Luxembourg for almost 10 years, is looking to complete its team, a fund accountant who is used to working with a portfolio of Soparfi and fund clients.
You will be joining a small structure, with less than 10 employees who will welcome you in a family spirit and warm.
Located near the gare of Luxembourg, you can easily get there by public transport.
Responsibilities
Fund Accountant - What is your Function
You will perform the accountancy of alternative investment funds
You will have a portfolio of fund
You will calculate the NAV and monitor its valuation
You will prepare various reports such as financial statements
You will be the contact person with fund managers, depositaries, and auditors
You will be a team player and provide support to your colleagues
Profile
Fund Accountant - What is your Profile
You have at least a bachelor's degree in Economics or Finance
You have a proven experience in PE/RE Accountancy of at least 2 to 5 years
You speak fluent English, French
ACCA qualification is an advantage
Job Offer
Fund Accountant - What is the Offer
You will be surrounded by very nice people, who are looking for someone who can integrate easily, who has a sense of humor and who can join this state of mind.
You will have the possibility to evolve to the position of manager.
The manager is always there to supervise you and will be happy to share convivial moments with you at the end of the week.
If you believe that this offer will allow you to flourish, or if you have any question about this offer, or on any aspect of our services, please contact Austin Bright at +352 20 30 14 67. You also can send us a mail at
Please note that other opportunities are available on our website www.austinbright.com