Job Location
Grand Duchy of Luxembourg
Salary Benefits
Bonus
Gross Salary
Meal Vouchers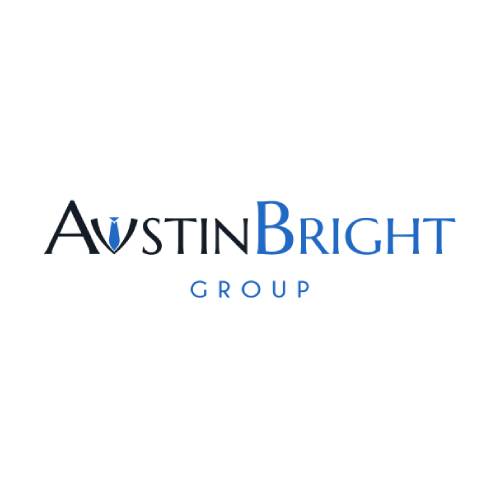 Introduction
Accountant FR/EN | Enjoy 33 days off
Luxembourg is characterized as being one the financial capitals and offers a lot of job opportunities. For that reason, one of our clients, an international but independent company having a seat in Luxembourg is looking for an Accountant FR/EN to complete its team.
The main areas of expertise are SOPARFI, trusts, Real Estate and commercial companies. Moreover, important assets of the fiduciary are the work delivery as well as the human aspect which are two majors' elements to ensure an equilibrium and a good atmosphere of the team.
If you want to apply, an extensive knowledge of English will boost your application as German knowledge would be an important plus. If you also want to look for perspectives to become senior and develop yourself within the company, this job is for you.
Responsibilities
Accountant FR/EN - Your Role :
Due to the size and reputation of the fiduciary, a portfolio of approximatively 30 high-level clients at the international level will be allocated to you, according to your level of experience and work efforts:
- Day to day accounting;
- Tax and VAT returns,
- Direct contact with clients and various administrations;
- Financial and periodical reporting.
Profile
Accountant FR/EN - Your Profile:
· You completed an Associate degree in Accounting, Finance or any similar sector;
· You have an experience of at least 3 years within a fiduciary, trust, financial service provider in Luxembourg;
· You are fluent in French and English; any other language (German, Luxembourgish, …) would be a plus;
· Rigorous, you always meet deadlines and are available for your clients in order to give them the best advices and service.
Job Offer
Accountant FR/EN - What We Offer :
· A pleasant environment to grow into and you will work in a horizontal structure where the partners are always available for accompany you in your professional development;
· The opportunity to organize your day as you wish as long as you meet deadline and you remain at the office and available for your clients between 10 am and 4pm;
· An attractive salary package up to 60.000€ gross per year including discretionary bonus, meal vouchers, pension plan and 33 days off.
Do not hesitate to contact us if this position seems interesting for you !
Do not hesitate to send us your resume at apply @ austinbright.com or call us at +352 20 30 14 67
Please note that other opportunities are available on our website www.austinbright.com
Here at Austin Bright, we are a dedicated and professional team of recruitment consultants specialized in the banking and wealth management sector. We offer a personalized, multilingual and scrupulously confidential service.