Job Location
Grand Duchy of Luxembourg
Salary Benefits
Bonus
Company Car
Gross Salary
Group Insurance
Meal Vouchers
Net Expenses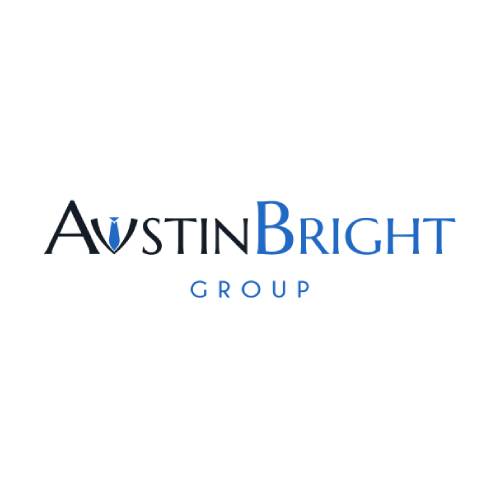 Introduction
Austin Bright is a consultancy firm in full expansion specialized in the recruitment of financial, legal, and I.T profiles with modern offices located in both Capellen (Lu) and Brussels (BE).
We are actively looking for new colleagues to expand our different teams in both locations. We work in a family-sized multicultural team of 10-12 people on an open floor environment and we have different activities to enhance the office atmosphere such as darts and a billiard table.
Here at Austin bright we believe strongly that quality takes precedent over quantity and where meritocracy is one of our core values. That is why we offer an unlimited commissioning system and great perspective of career evolution towards role such as Team-Leader, Manager or Principal.
Are you somebody ready to go the extra mile and take your career to the next level? Then this is the perfect job for you!
Responsibilities
Canvassing different recruitment sites for new customers and retention of existing customers by keeping close contact.
The implementation of tools to attract new talents such as creating advertisements on various job boards.
The organization and follow-up of the hiring process, the finalization, and the post-hiring follow-up.
Create and developpe your own candidate database and maintain it by offering new opportunities and keep close contact.
Profile
You are driven and focused on your career: the idea of actively participating in the expansion of our business into new markets excites and drives you.
You have a University degree.
You are fluent in French and English, Dutch or German will be considered as an asset.
It would be advantageous if you had prior work experience in a commercial setting.
Job Offer
A starting salary that rises with your experience (from 30.000 € to 85.000 € annually). Natural benefits such as meal vouchers, a health insurance (DKV), a laptop, a GSM + subscription and a parking space.
Unlimited commission system.
The possibility of obtaining a company car (Audi).
The opportunity to gain a high degree of experience in your domain and evolve to positions such as Senior Consultant, Lead Consultant, and Team-Leader.
If you believe this position will help you evolve, or if you have any other question regarding this offer, or on any aspect of our services, please feel free to contact Austin Bright at +352 20 30 14 67
You can also send your CV and further questions at apply @ austinbright.com.