Job Location
Grand Duchy of Luxembourg
Salary Benefits
Gross Salary
Meal Vouchers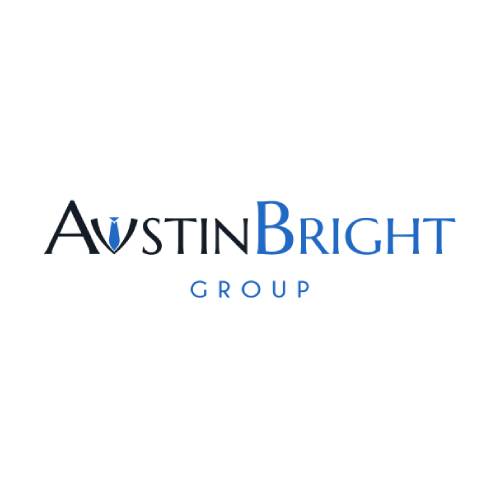 Introduction
A human-sized company here in Luxembourg that we are currently partnered up with is looking for an Accounting assistant/Administrative assistant.
Have you worked in a similar role? Are you driven and hard working? Well then this is a great opportunity for you to discover a new environment. This company has a relaxed atmosphere amongst colleagues and is looking for people who are willing to push themselves and go the extra mile.
Responsibilities
Responsibilities | Accounting assistant
Establishment of the monthly reporting;
Follow-up of the purchase requests of the different departments of the company;
Link with the various third parties of the company (Supplier-Banks);
Management of the Administrative tasks, treatment of the mails, treatment of the mail and reception of customers.
Verification of monthly sales invoices with follow-up of customer payments;
Management of administrative tasks (KYC follow-up), processing of e-mails, contact with various third parties (Bank-Advocate-Administration), mail processing and customer reception.
Profile
Profile | Accounting assistant
Experience as an accounting assistant in Luxembourg
Speak French and English, any other language is an added benefit
Knowledge with Office software and have immaculate attention to detail
Good with numbers and a passion for accountancy.
Job Offer
Offer | Accounting assistant
The opportunity to learn and grow from others in your team;
Work in a smart-casual office where you don't need to wear suits everyday;
Earn a salary of up to 40.000€ gross a month depending on your experience;
The opportunity to earn other benefits such as meal vouchers.
Do not hesitate to contact us if this position seems interesting for you!
Do not hesitate to send us your resume at apply @ austinbright.com or call us at +352 20 30 14 67.
Please note that other opportunities are available on our website.
Here at Austin Bright, we are a dedicated and professional team of recruitment consultants specialized in the financial and legal sector. We offer a personalized, multilingual and scrupulously confidential service.