Job Location
Grand Duchy of Luxembourg
Salary Benefits
Gross Salary
Meal Vouchers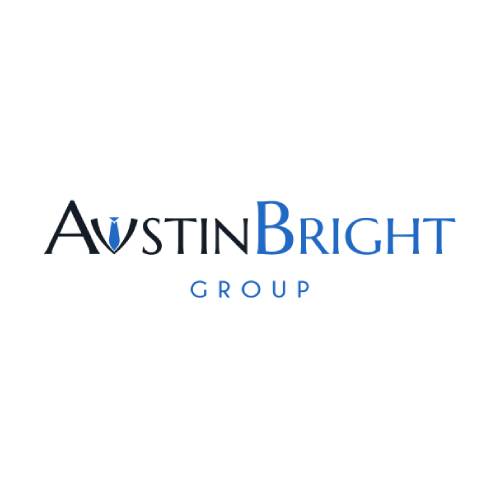 Introduction
Austin Bright is currently collaborating with one of the oldest fiduciaries in Luxembourg city centre. This company, with more than 30 employees, has developed her reputation for more than 30 years.
In order to support their local teams, they are looking to recruit an Internal Accountant to be responsible for various accounting duties for their own operations.
This constitutes a great opportunity to be part of a fast-growing company that will provide interesting career prospects. For example, becoming rapidly senior or redirected your career in a more external accounting position and be responsible of your own portfolio.
Responsibilities
The Role:
You will perform the internal accounting of the company (invoice processing, suppliers, …);
You will be responsible for debt collection and follow up with clients;
You will have high quality people to support you in your work;
You will work both in English and French;
You will be implicated in the varied activities of the fiduciary depending on your personal interests.
Profile
Your Profile:

Associate's Degree in Accounting, Business Administration, Finance or an equivalent diploma;
Minimum of 2 years of relevant accounting experience (internal or external);
Good level of French and English;
You are driven, are able to take initiatives and think out of the box
Job Offer
The Offer:
Great career prospects (depending on your own interestes) in a fast growing environment;
A Salary that can reach 50 000€ gross per year accompanied with meal vouchers (10.8€);
Ideal location in Luxembourg city center
Do not hesitate to contact us if this position seems interesting for you!
Don't hesitate to send us your resume at apply @ austinbright.com or call us at 20 30 14 67
Please note that other opportunities are available on our website www.austinbright.com
Here at Austin Bright, we are dedicated and professional team of recruitment consultants specialized in the legal and financial sector. We offer a personalized, multilingual and scrupulously confidential service.