Job Location
Grand Duchy of Luxembourg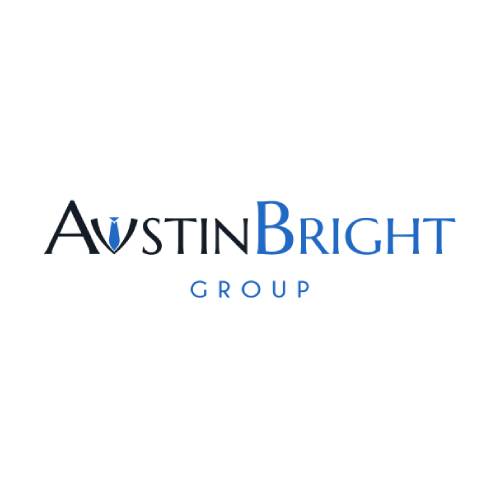 Introduction
Senior Associate (Funds) - International Legal Firm in Luxembourg City
Are you a seasoned legal professional with a passion for funds and alternative investment regulations? Do you thrive in a dynamic and internationally renowned legal environment? Our prestigious law firm, located in the heart of Luxembourg's historic center, is seeking a Senior Associate with a strong background in investment funds to join their team.
They believe in fostering a culture of learning and growth within their firm, providing tailor-made training programs to meet the specific needs of their employees and supporting their professional development. They understand the importance of maintaining a healthy work-life balance and strive to offer an environment that encourages both personal and professional well-being.
Responsibilities
responsibilities:
In-depth knowledge of investment fund structures and regulatory frameworks
Expertise in drafting and reviewing fund prospectuses and offering documents
Ability to advise clients on fund formation, structuring, and compliance matters
Proficiency in conducting due diligence for fund investments and transactions
Experience in negotiating and drafting fund management agreements and service provider contracts
Familiarity with securities laws and regulations related to investment funds
Profile
Profile:
Minimum 5 years of experience in the investment funds department
Excellent knowledge of the alternative investment funds regulatory environment
Admitted to the Luxembourg Barreau or a member of a European Barreau
Fluent in English, additional languages such as French and German are advantageous
Job Offer
Offer:
Access to collective sports activities and individual coaching based on personal preferences
Language professors available to facilitate language learning for our employees
Competitive salary and attractive benefits package
Tailored training opportunities to support career advancement within the firm
If you are ready to take on new challenges in the world of funds and thrive in a supportive and stimulating work environment, we would love to hear from you. Join the team of legal experts and professionals and be part of an exciting journey towards career growth and success.
To apply, please send your updated CV