Salary Benefits
Bonus
Company Car
Gross Salary
Group Insurance
Meal Vouchers
Net Expenses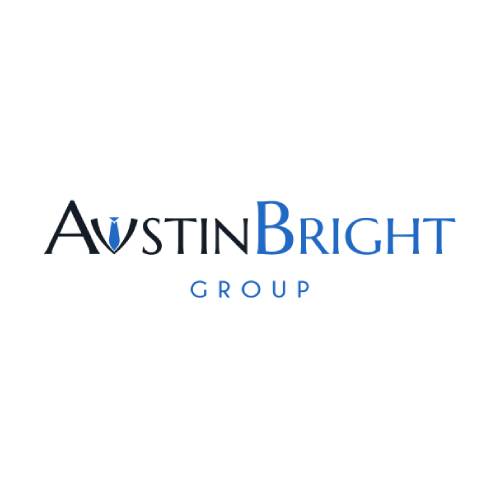 Responsibilities
Verantwoordelijkheden: Java Developer, Architect, golang, nodejs, kafka, kubernetes, Hasselt
Als senior Software Architect help je wereldwijd nieuwe energiebronnen aan te leveren. Dit doe je door IoT-oplossingen te vertalen naar hun platform. Hierbij zal je oplossingen bedenken in de backend, user interfaces, cloud en IoT-oplossingen.
Profile
Profiel: Java Developer/ Architect, golang, nodejs, kafka, kubernetes, Hasselt
Je omschrijft jezelf als een senior developer met meer dan 3 jaar ervaring in software architectuur
The future is green en dat besef je maar al te goed
Zowel de frontend als de backend kennen geen geheimen voor jou. frontend (React), backends (java, golang, nodejs), databases (mongodb, postgresql, redis, influxdb), RabbitMQ, kafka, kubernetes, GCP, networking, docker, linux, encryption
Je beschikt over een Bachelor in IT of een Master in Computerwetenschappen, Industriële Wetenschappen of in Energie
Naast de Nederlands is Engels een must
Je hebt affiniteit met numerieke optimalisatie technieken, Machine Learning en AI
Job Offer
Aanbod: Java Developer/ Architect, golang, nodejs, kafka, kubernetes, Hasselt
Je werkt binnen een duurzame onderneming en kan meewerken aan een betere planeet.
Hier krijg je flexibele uren met 3 thuiswerkdagen.
Je komt binnen een hecht team terecht waar iedereen informeler met elkaar omgaat.
Je krijgt een zeer mooi salarispakket met een bedrijfswagen, groeps-en hospitalisatieverzekering (DKV + familie), netto vergeoding van €150 en maaltijdcheques van 8€.
Hier werk je in een hoogtechnische omgeving aan uitdagende projecten.
Je kan meewerken aan de shift van fossiel gebasseerde systemen naar hernieuwbare energiebronnen.
Het bedrijf is in volle groei en hier zal je deel van uitmaken. Er worden veel opleidingen voorzien en kennisdeling gedaan zodat jij zelf kan groeien.
Heb je interesse in deze vacature of ken je iemand die hierin geïnteresseerd kan zijn? Aarzel dan zeker niet om Elise of Stef van Austin Bright samen met je cv te contacteren via apply @ austinbright.com of bel ons op het nummer 02 808 33 55. We zorgen steeds voor een confidentiële behandeling van je kandidatuur.