Job Location
Grand Duchy of Luxembourg
Salary Benefits
Bonus
Gross Salary
Group Insurance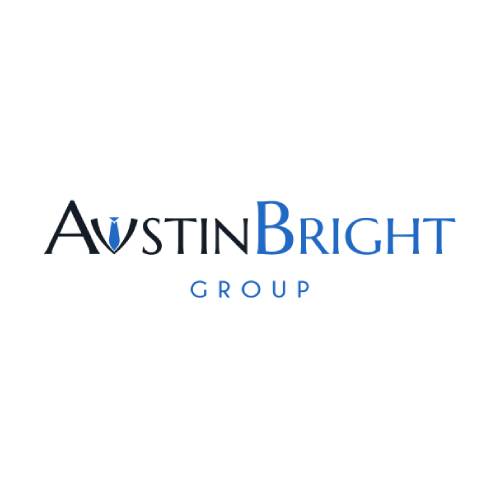 Introduction
Our client is a local company that provides services focused on legal and tax advice and structuring of investments throughout the world. This is a young and up-coming company with a team of German and Luxembourgish tax/legal experts.
The company has a great location close to the German border, you will avoid the traffic and so have more time to spend with your family. We are looking for a Junior Tax Officer that will, with his expertise and quality of work, be a real asset to join a dynamic and ambitious team to grow together with them.
Responsibilities
Junior Tax Officer - Your responsibilities:
- Working on the daily accounting of Luxembourgish structures
- Preparation of annual accounts, VAT and tax returns
- Coordination and assist in the preparation of corporate tax returns
- Assistance on diverse tax records and follow up on all deadlines related to taxation for clients
Profile
Junior Tax Officer - Your Profile:
- You have a bachelor or master's degree in finance or Tax
- You have at least a first experience in a similar position with Tax
- You are fluent in English, with a high command of German
- You are motivated and a good team player
- You have a good knowledge of MS Office
Job Offer
Junior Tax Officer - Your offer:
- Join a dynamic and experienced team that will give you the opportunity to leave your own mark!
- A full panel of trainings offered accompanied by a bonus depending on your implication.
- Be part of a young and fresh structure with a good atmosphere
- A flat hierarchy that will enable you to work directly with the two partners
- Being close to the management and directly integrated with the team members
- Close to the German border, so you will have to avoid the traffic
At Austin Bright, we are a team of professional and committed consultants specializing in the recruitment of financial and legal profiles. We offer a personalized, multilingual, and strictly confidential service. You can contact us at +352 20 30 14 67 or send your CV